Open Collaboration Community
Saving the planet is a challenge nobody can solve on his/her own, so we also want to create Our Earths VR in a collaborative way as community. We are looking in particular for 3D-Animators, but of course for everyone who wants to join. If you are interested in participating and contributing please contact us!
Open Movie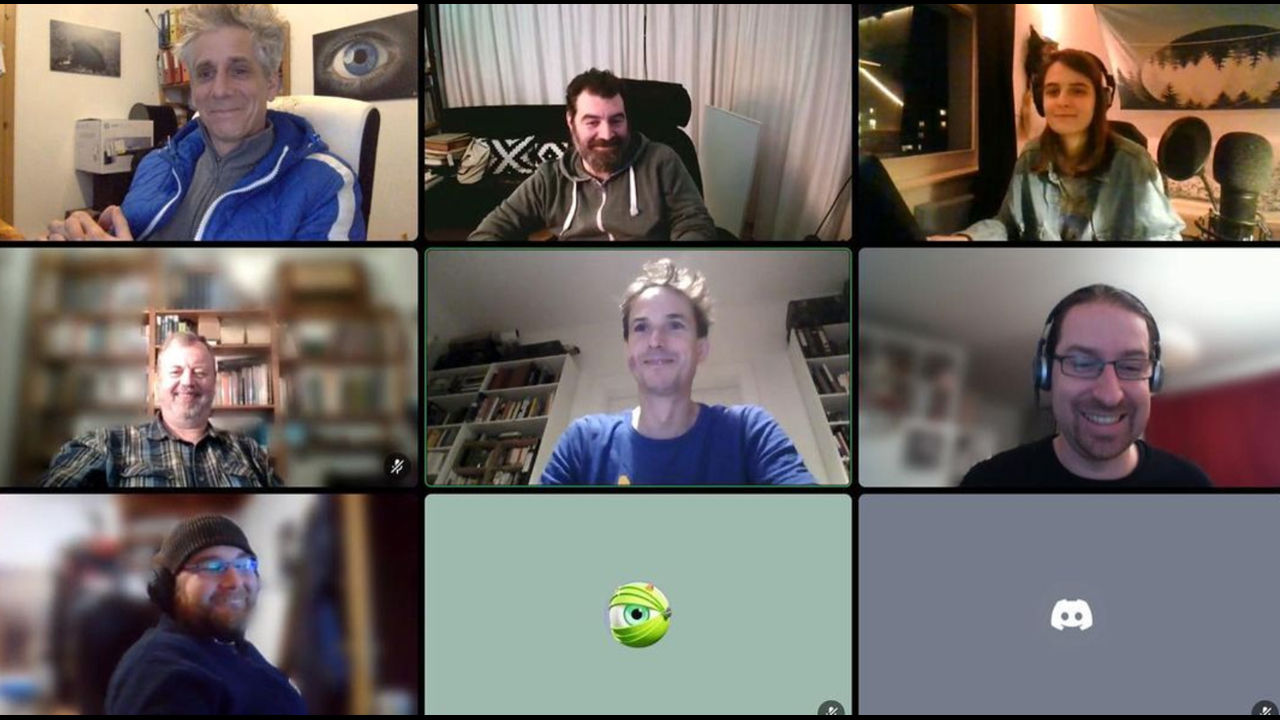 In the philosophy of the
Blender Open Movies
we will release not only the finished film but also all assets (3d scenes, objects, textures, etc.) we create for
Our Earths VR
to the public for free and under an open license that enables studying and using everything as a basis for further projects.
Blender
will also be used for all 3D animation related tasks in the project and in general open source software is preferred over proprietary solutions whereever possible.
Project Initiation Team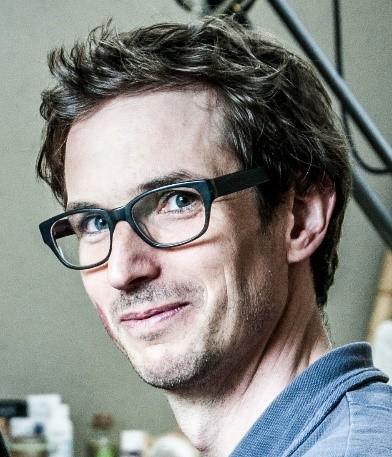 Sebastian Postl
Producer / Sound Design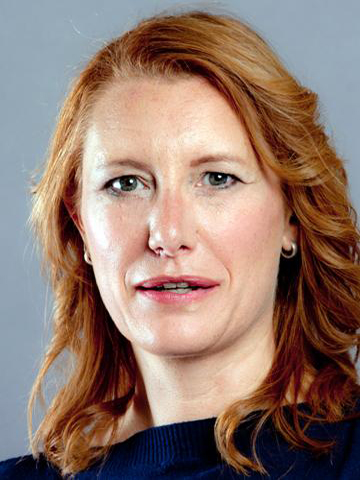 Claudia Puck
Project Lead / Science Communication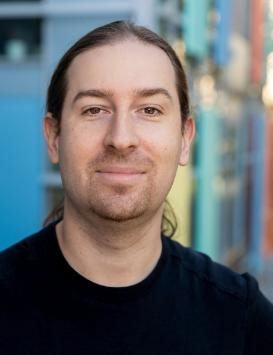 Sebastian Pichelhofer
Director / 3D Artist & Animation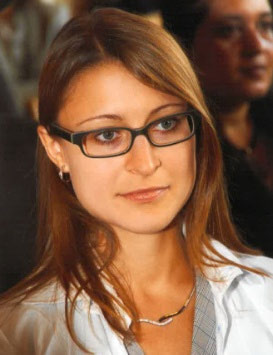 Associate Professor, Dipl.-Ing. Dr. Katharina Keiblinger
Science Lead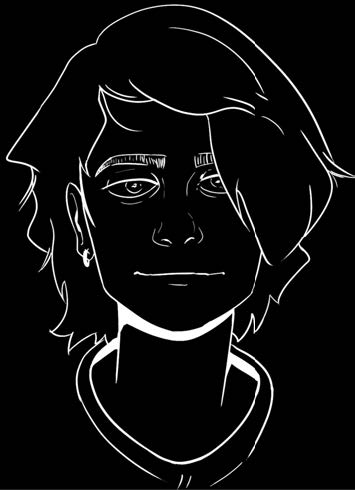 Jelena Obradovic
Animatic Lead / Concept Art / Illustrations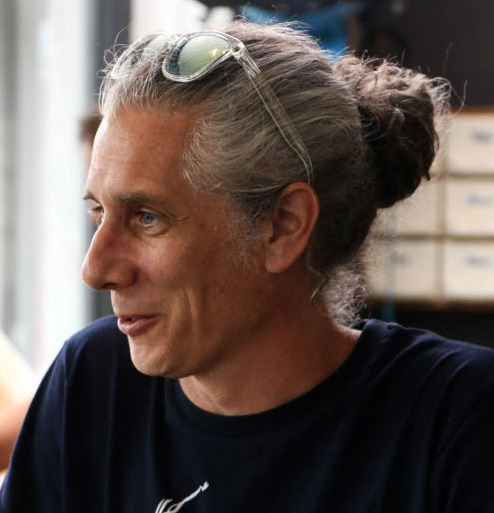 Johann Steinegger
3D Production / Postproduction
Collaborative Team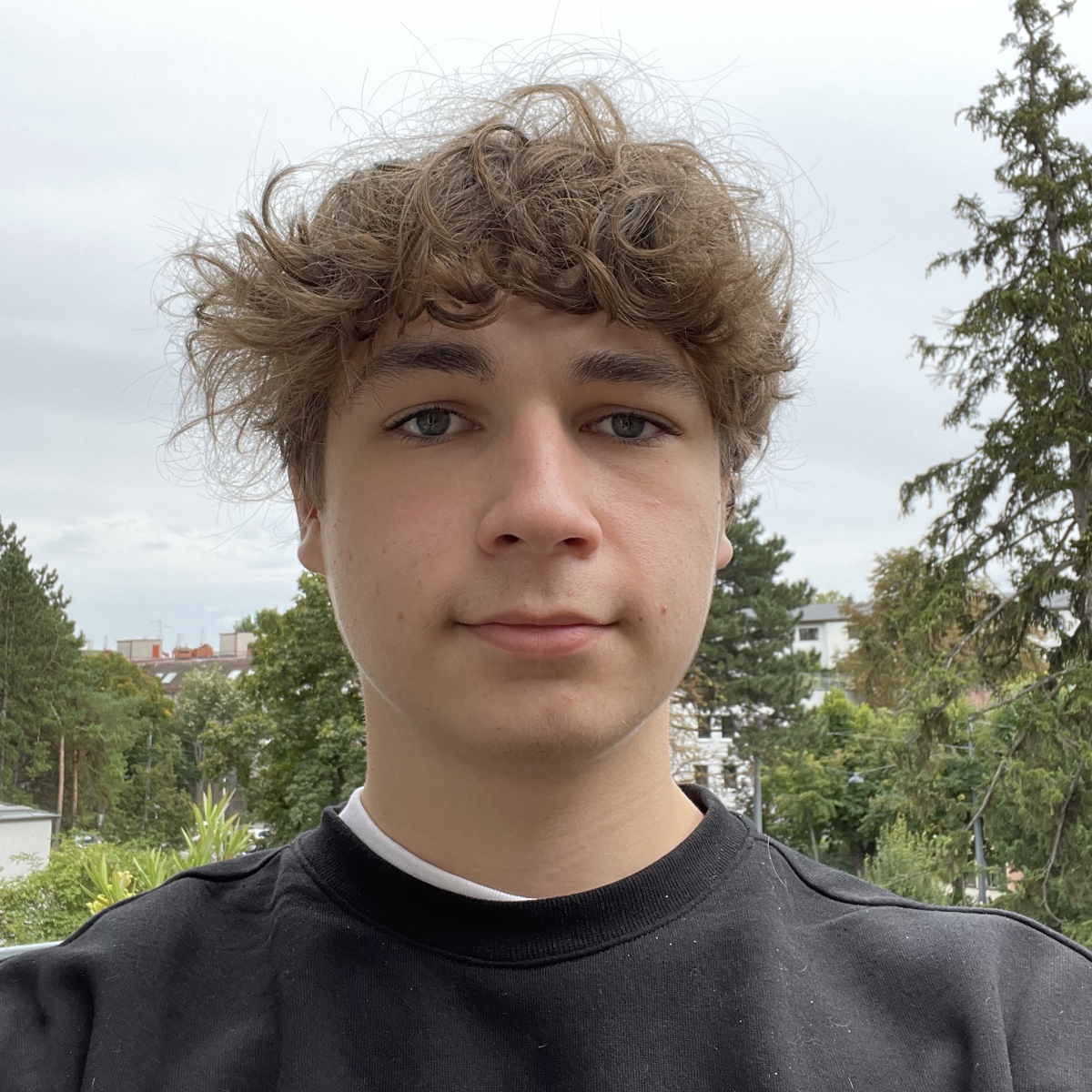 Laurin Fabian
3D artist
Student and 3D artist from Vienna with a passion for Enviroment-Art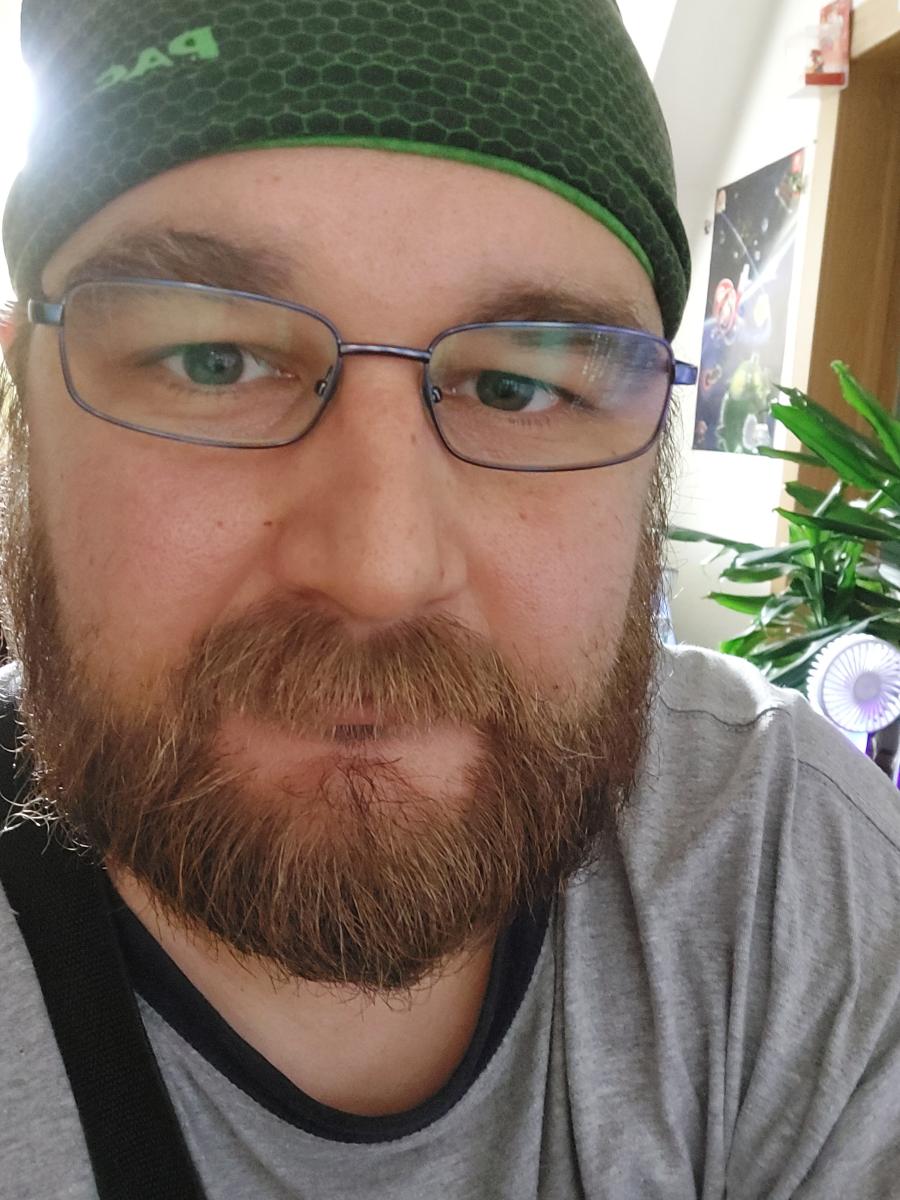 Florian Wurster
Art Direction Lead
Florian Wurster from Aschaffenburg in Bavaria, videogame 3d artist, interested in AI art, science fiction. He is vegetarian and dog lover.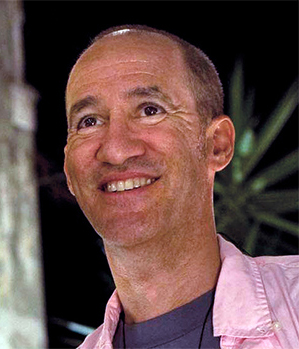 Roberto Schaefer, ASC, AIC
Director of Photography / Lighting
Roberto Schaefer is known for his collaborations with director Marc Forster. He served as cinematographer for eight of director Marc Forster's feature films. He was nominated for a BAFTA Film Award for his cinematography in Finding Neverland (2004). At the 2013 Camerimage, Schaefer and Forster won the Cinematographer - Director - Duo Award.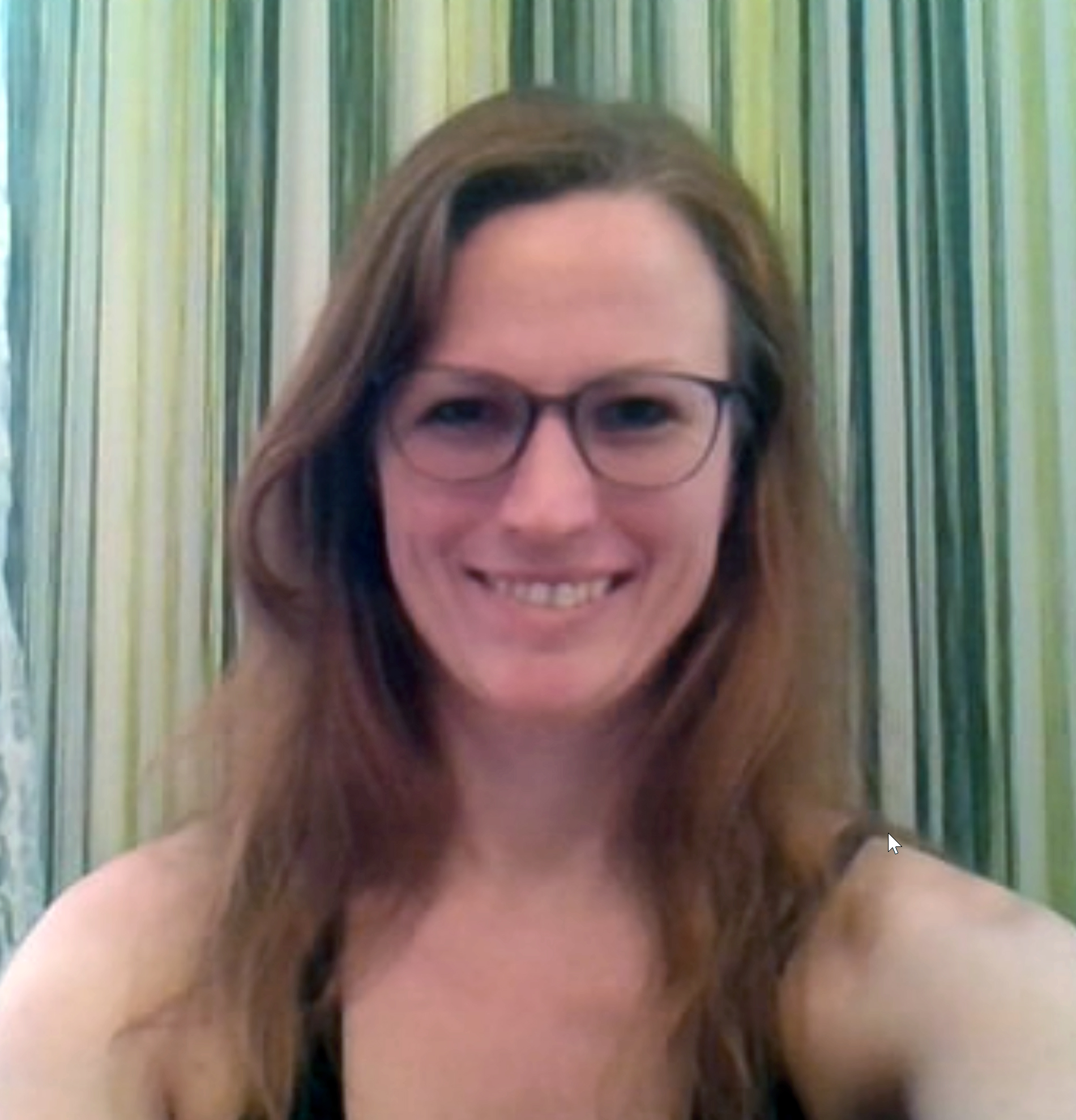 Martina Fröschl
3D Artist
Dr. Martina R. Fröschl studied media design and is senior scientist at the Science Visualization Lab at the University of Applied Arts Vienna. After her numerous contributions to various documentary and fictional productions for TV and cinema as visual effects and CGI-artist, she started to combine research and practice in collaborative projects.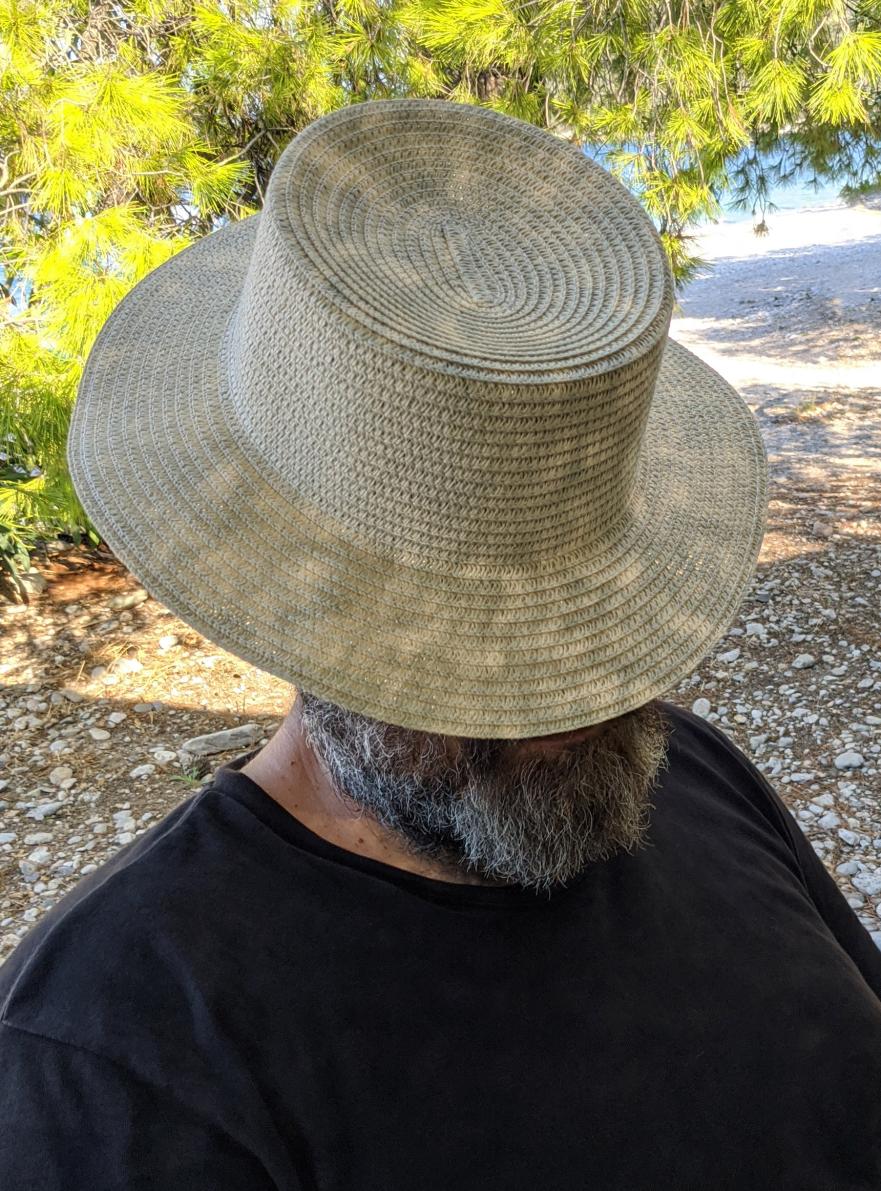 Klavdios Sklivanitis
3D Production / Postproduction
Infrastructure Engineer (Department of Infrastructure Engineering, Technological Educational Institute of Thessaly). He has worked in topographic, technical and construction companies in Arcadia. He has teached open source operating systems and creative software at Underground Free University. He co-founded the lemonworks team (2004-2009). In 2010 he co-founded iraisynn attinom studio. He participated in the open source multimedia and 3d design workshop Interspace:Tosmi (Sofia – Bulgaria) and at various International short film festivals (as Editor of the movies "Piretos" and "Eva and Jane"). He is a member of the Open Cinema Technology team, apertus.org
Partners
Ars Electronica Deep Space 8K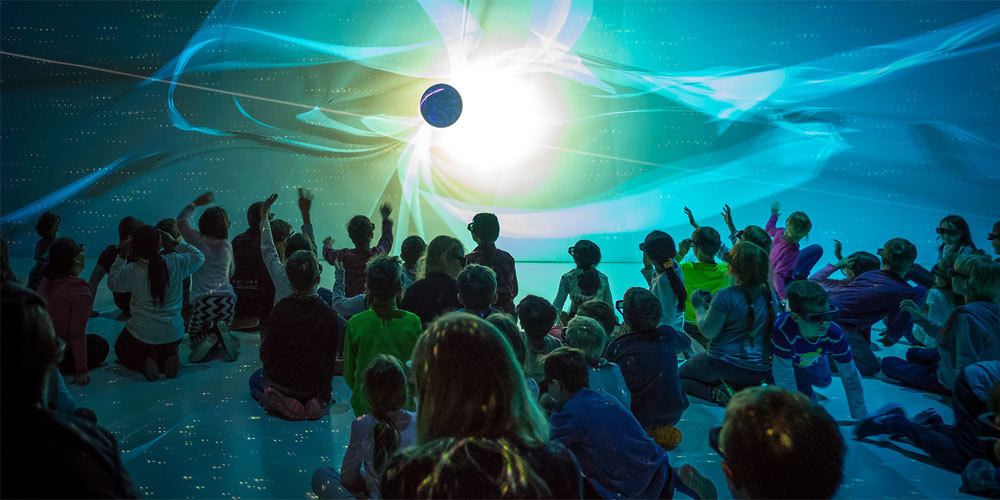 Ars Electronica's activities focus on the interlinkages between art, technology and society. It runs an annual festival, and manages a multidisciplinary media arts R&D facility known as the Futurelab. The Ars Electronica Center (AEC) houses the Museum of the Future and the Deep Space 8K in Linz. The Deep Space 8K offers its visitors something that can not be found anywhere else in the world: a combined 16 x 9 meters wall plus 16 x 9 meters floor stereo 3D projection immerse the audience into an interactive 3D space projected in 8K resolution.
Learn More
University of Natural Resources and Life Sciences, Vienna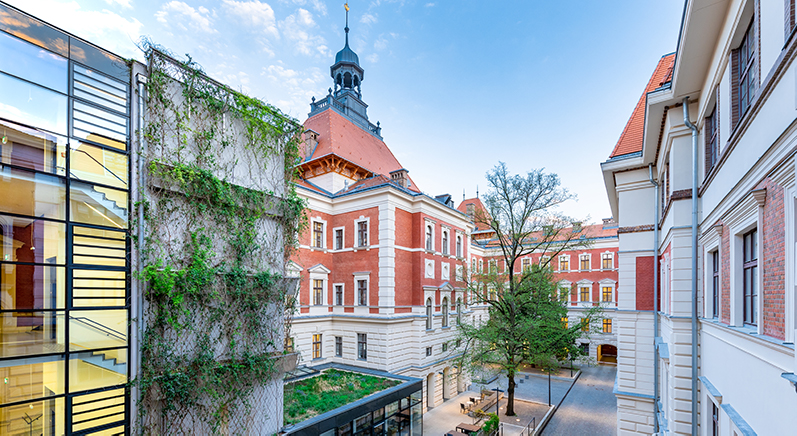 As one of Europe's most important Life Science universities, the University of Natural Resource and Life Sciences, Vienna (short BOKU) makes vital contributions toward preserving, developing and protecting our environment and quality of life - both locally and globally, for today and future generations.
Learn More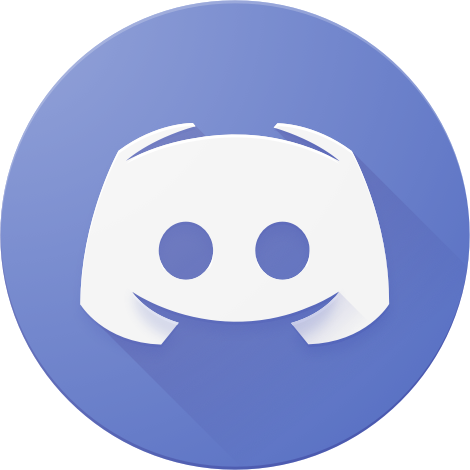 If you are interested in contributing to the project you can join the project creators and creative team on
Discord
.