Open Collaboration Community
Saving the planet is a challenge nobody can solve on his/her own, so we also want to create Our Earths VR in a collaborative way as community. If you are interested in participating and contributing please contact us
Blender & Open Movie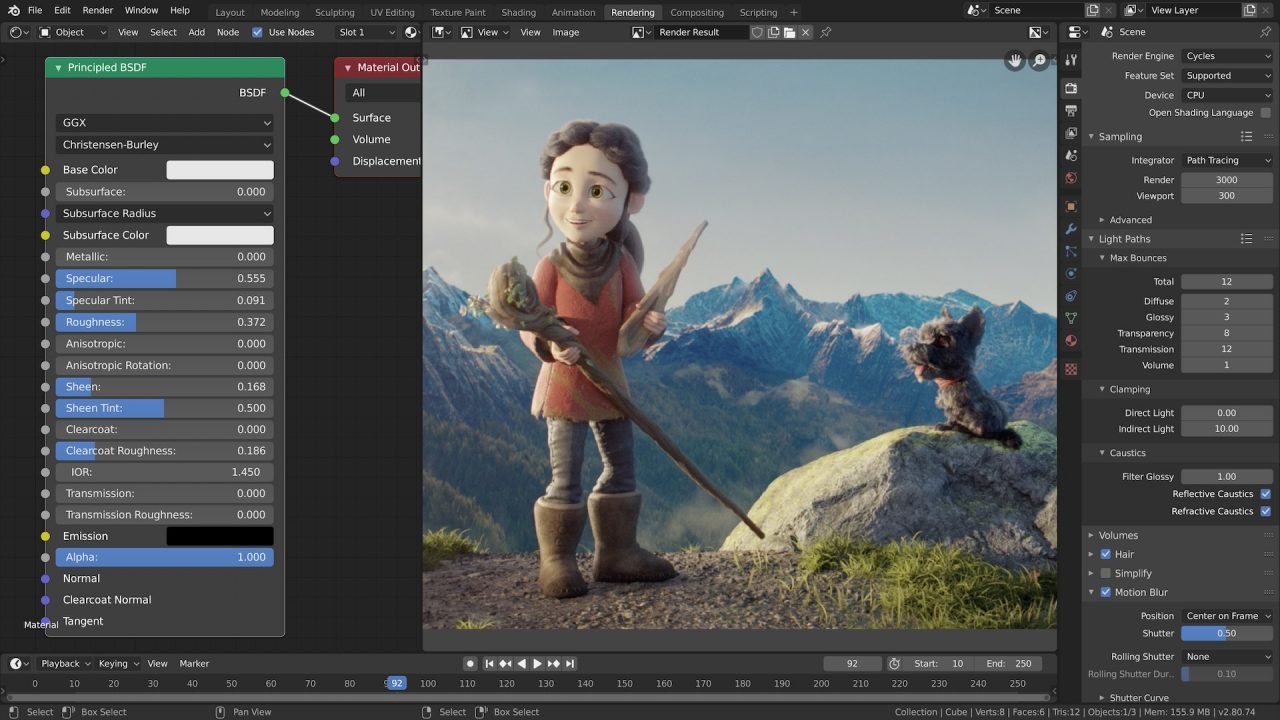 In the philosophy of the
Blender Open Movies
we will release not only the finished film but also all assets (3d scenes, objects, textures, etc.) we create for
Our Earths VR
to the public for free and under an open license that enables studying and using everything as a basis for further projects.
Blender
will also be used for all 3D animation related tasks in the project and in general open source software is preferred over proprietary solutions whereever possible.
Core Team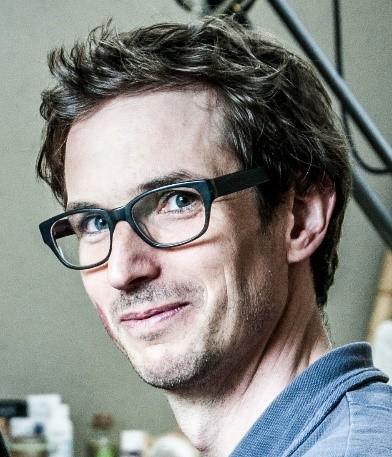 Sebastian Postl
Producer / Sound Design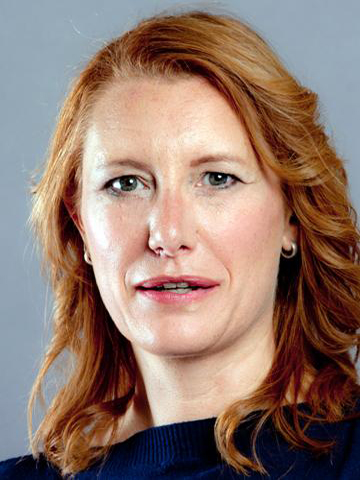 Claudia Puck
Project Lead / Science Communication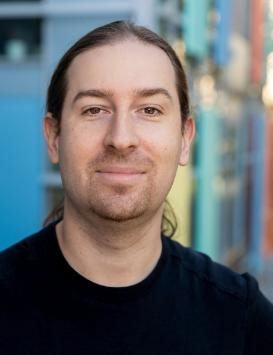 Sebastian Pichelhofer
Director / 3D Artist & Animation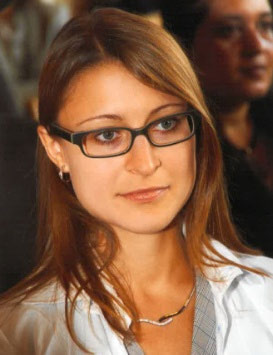 Associate Professor, Dipl.-Ing. Dr. Katharina Keiblinger
Science Lead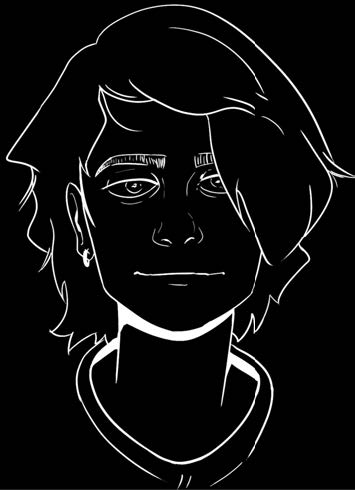 Jelena Obradovic
Animatic Lead / Concept Art / Illustrations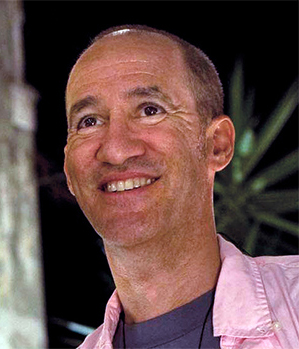 Roberto Schaefer, ASC, AIC
Director of Photography / Lighting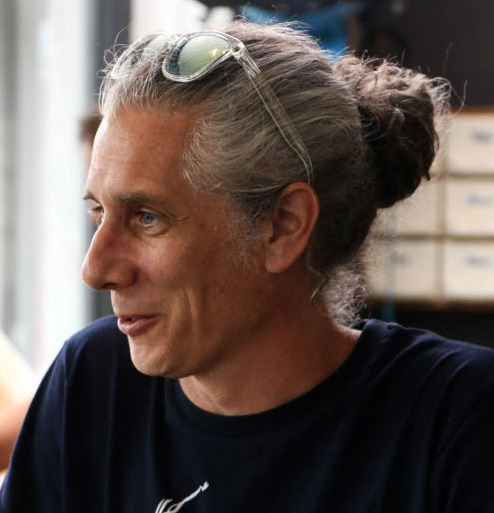 Johann Steinegger
3D Production / Postproduction
Contributors & Collaborators
Partners
Ars Electronica Deep Space 8K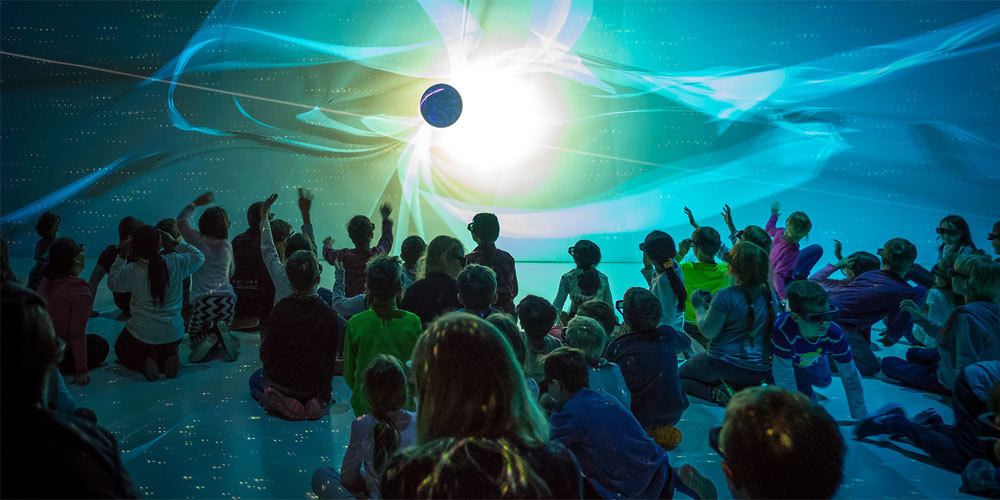 Ars Electronica's activities focus on the interlinkages between art, technology and society. It runs an annual festival, and manages a multidisciplinary media arts R&D facility known as the Futurelab. The Ars Electronica Center (AEC) houses the Museum of the Future and the Deep Space 8K in Linz. The Deep Space 8K offers its visitors something that can not be found anywhere else in the world: a combined 16 x 9 meters wall plus 16 x 9 meters floor stereo 3D projection immerse the audience into an interactive 3D space projected in 8K resolution.
Learn More
University of Natural Resource and Life Sciences, Vienna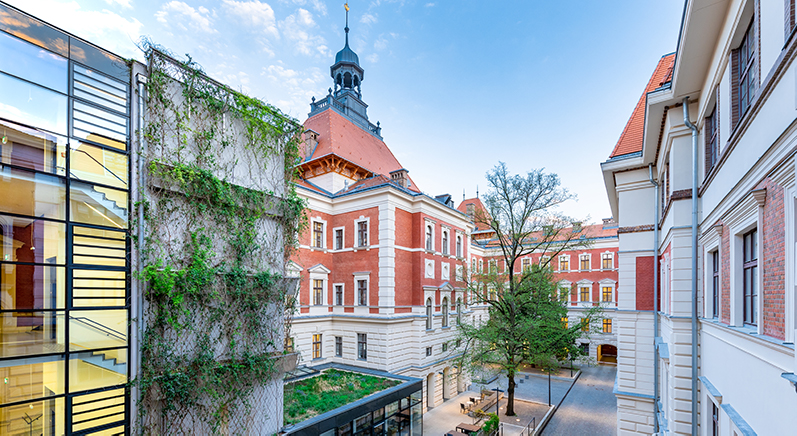 As one of Europe's most important Life Science universities, the University of Natural Resource and Life Sciences, Vienna (short BOKU) makes vital contributions toward preserving, developing and protecting our environment and quality of life - both locally and globally, for today and future generations.
Learn More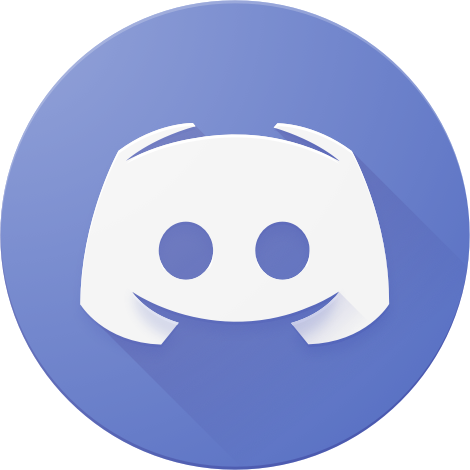 If you are interested in contributing to the project you can join the project creators and creative team on
Discord
.